Nancy Kennedy, MD
Internal Medicine
Schedule an Appointment
Medical Specialties
Manages a variety of health concerns for adults, including:
Chronic conditions
Women's care
Mental health concerns
Skin concerns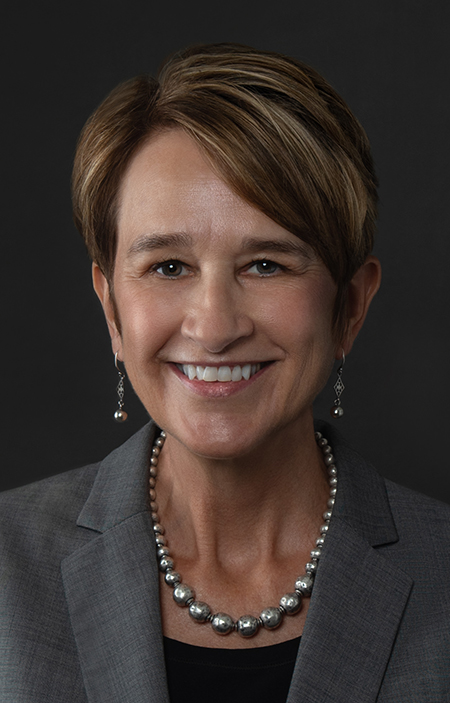 Overview
Internal medicine is the medical specialty focused on the prevention, diagnosis and treatment of health concerns affecting adults. In addition to providing primary care, internal medicine physicians are specially trained to diagnose complex diseases and manage chronic illnesses, such as heart disease, hypertension and diabetes.
Meet Dr. Kennedy
Having practiced medicine for nearly 30 years, Dr. Kennedy has a wealth of experience in treating adults and managing multiple chronic illnesses.
Qualifications
School
Indiana University School of Medicine
Board Certifications
American Board of Internal Medicine
Residency
Methodist Hospital
Accepted Insurance Providers
Aetna
Ambetter
Anthem (RBMC)
Anthem/Blue Cross
Anthem Marketplace
Anthem Medicaid
Care Improvement Plus – Indiana
Caresource HIP
Caresource Hoosier Healthwise
Cigna
Consumer's Life Insurance Company
Coventry Healthcare
Encore Health Network
Healthy Indiana Plan (HIP 1.0 & 2.0)
Humana/Choice Care
Integrated Health Plan
Medicaid
Medicare Advantage programs
MDWise (RBMC)
MHS (RBMC)
MultiPlan, Inc.
Sagamore
SIHO
Tricare (Healthnet)
United Healthcare
More Internal Medicine Providers