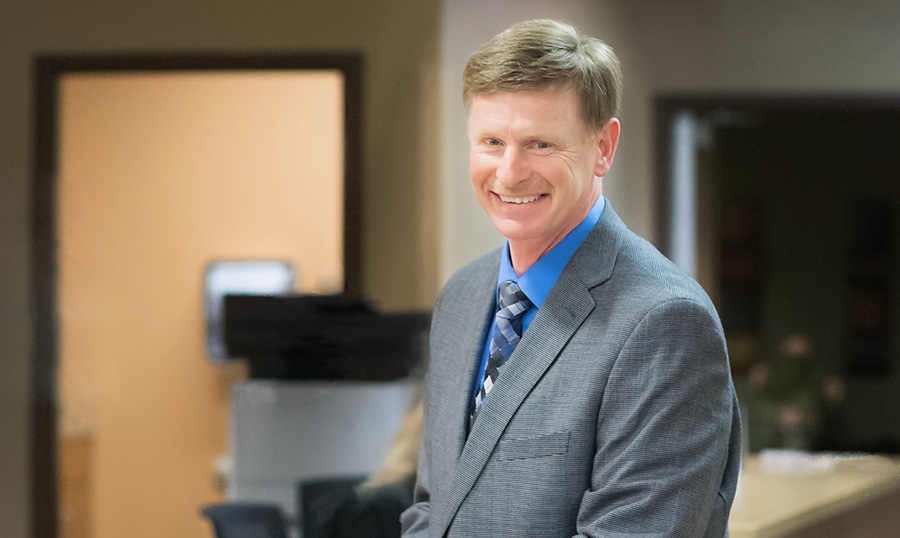 Are you in need of a health care provider for your family's medical needs? Dr. Kenneth Pahren is now accepting new patients at Margaret Mary's Health Center of Brookville, located at 11137 U.S. 52. Board certified in family medicine, Dr. Pahren received his medical degree from Wright State University. Family medicine providers care for patients of all ages, from infants to seniors, and often care for several members of the same family.
For the past 10 years, Dr. Pahren has been providing minor care services in Brookville, but is excited to expand his services to see patients more regularly as a primary care provider. Dr. Pahren and his wife, Tracy, live in Metamora and have three grown children. His hobbies include gardening, carpentry and working on his farm.
To schedule an appointment, call 765.647.5126.