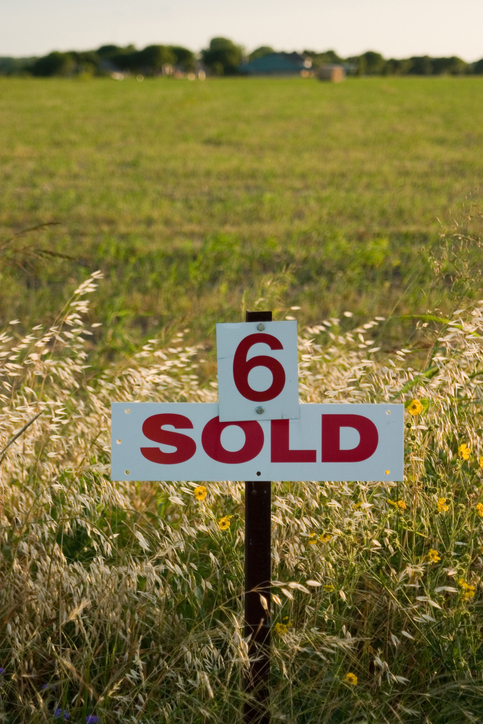 On Friday, June 14, 2019, Margaret Mary Health completed the acquisition of 61 acres of property off State Highway 229, just north of its campus on Six Pine Ranch road.
According to Tim Putnam, President and CEO of Margaret Mary Health, "The purchase of this land is an investment in the future. As we look ahead at the role Margaret Mary fills within the community, this additional property provides us the opportunity to continue to meet our vision of being the best health care provider, where people choose to come for services; where physicians choose to practice; and where team members choose to work."
The property connects to where the Margaret Mary Physician Center and Outpatient and Cancer Center are currently located and provides the opportunity for future expansion, although there are no immediate plans for development at this time.
"Today, our current facilities are meeting the needs of our providers and the patients we serve. That said, the delivery of healthcare is evolving, the sophistication of technology is rapidly impacting patient care and the population we serve is continuing to age, increasing the demand for our services. This is a long-term strategy for Margaret Mary, to make sure we are positively positioned for delivering care in the community for years to come," noted Putnam.