Freedom from Smoking
Quitting tobacco can be tough, but you don't have to do it alone.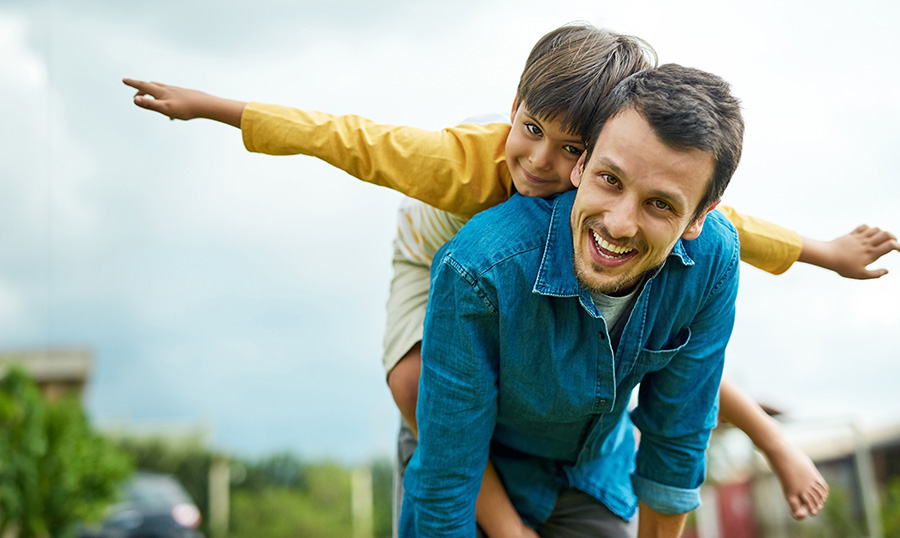 If you want to quit smoking, vaping or using smokeless tobacco, MMH now offers a cessation program to help you kick the habit for good. Developed by the American Lung Association, Freedom From Smoking® is a seven-week group course providing support and tools to prepare you for your Quit Day.
Classes are held at 5:30 PM on Tuesdays at MMH's cancer center. Cost for the entire seven-week program is $25. To learn more or to register, call 812.933.3776.
Ranked one of the most effective cessation programs in the country, Freedom From Smoking® is led by trained facilitators who cover the following topics:
FDA-approved quit medications
Lifestyle changes that make quitting easier
Preparing for Quit Day
Stress management
Maintaining motivation
Avoiding weight gain