Cancer Care
There are few experiences more frightening than the diagnosis of cancer. We make sure you won't have to fight it alone. Our cancer services include chemotherapy and radiation oncology, as well as many support services.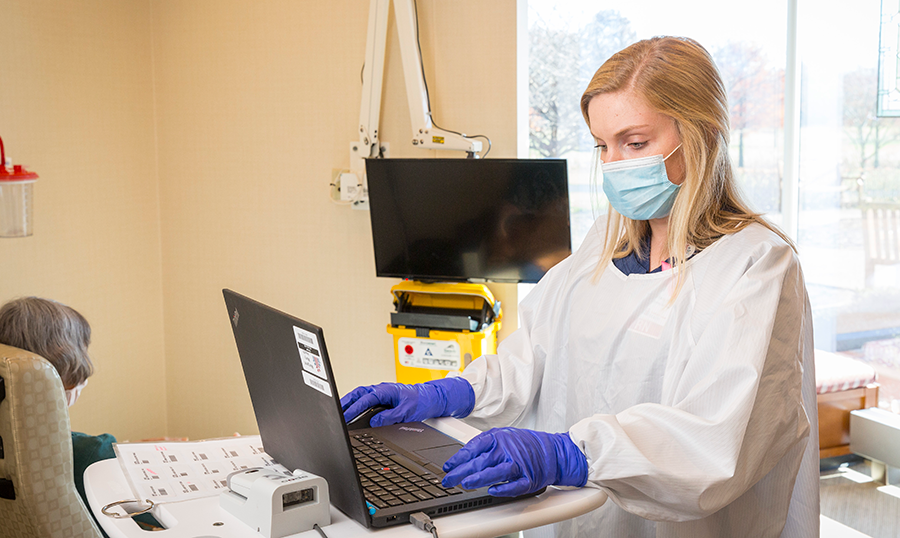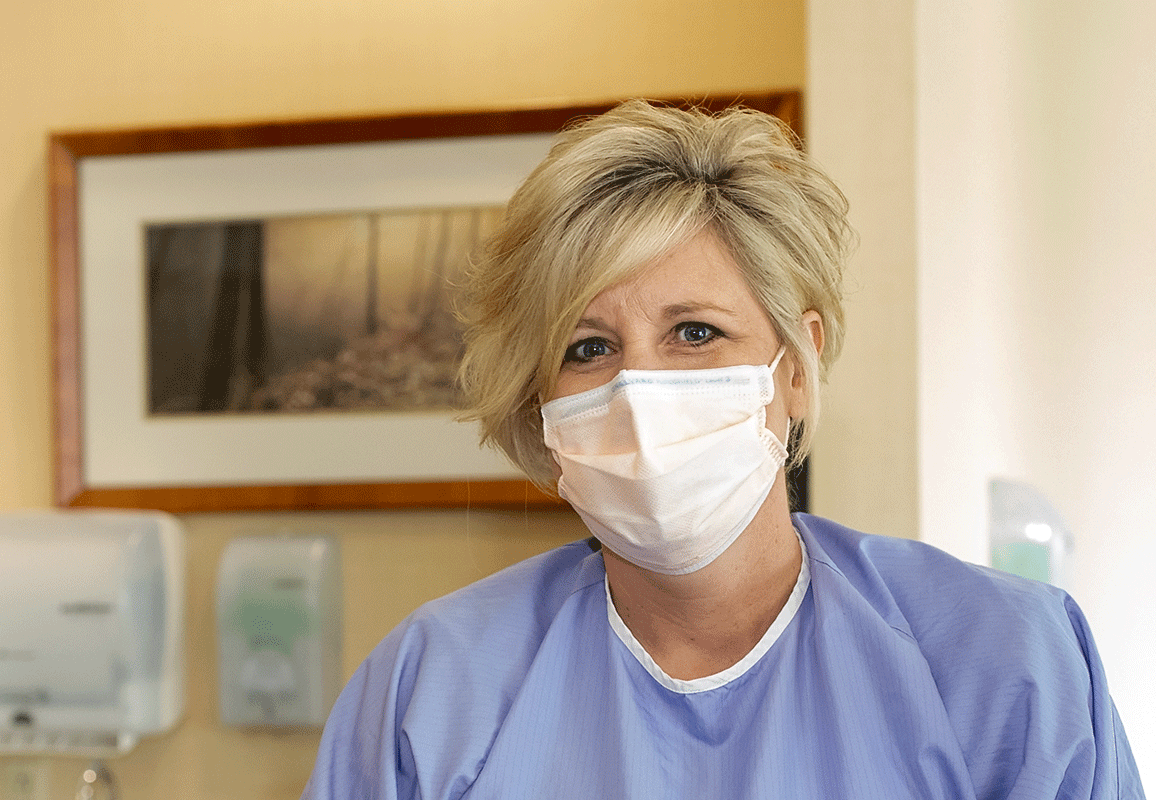 Cancer Center Facility Tour
Here's what you can expect to find when you visit our cancer center. Take a virtual tour of our beautiful, state-of-the-art facility.
Carousel content with 3 slides
Testimonials
Dr. Rehman
"Dr. Rehman and the entire cancer center staff are great. We are so fortunate to have a great hospital and caring staff. Thanks so much for everything you do."
- Actual patient feedback from MMH patient experience survey, 2022
Testimonials
Absolutely Awesome
"Everyone we met at the Cancer Center was absolutely awesome. They were so kind, and we felt very cared for. The center has a great team."
- Actual patient feedback from MMH patient experience survey, 2022
Testimonials
Truly Blessed
"The entire staff is so friendly, helpful and caring. Nancy and Carla help you relax and understand what is going on. The people of Southeastern Indiana are truly blessed to have such a great cancer facility and staff."
- Actual patient feedback from MMH patient experience survey, 2022