Laboratory
Our professional lab staff is committed to providing quick and accurate results.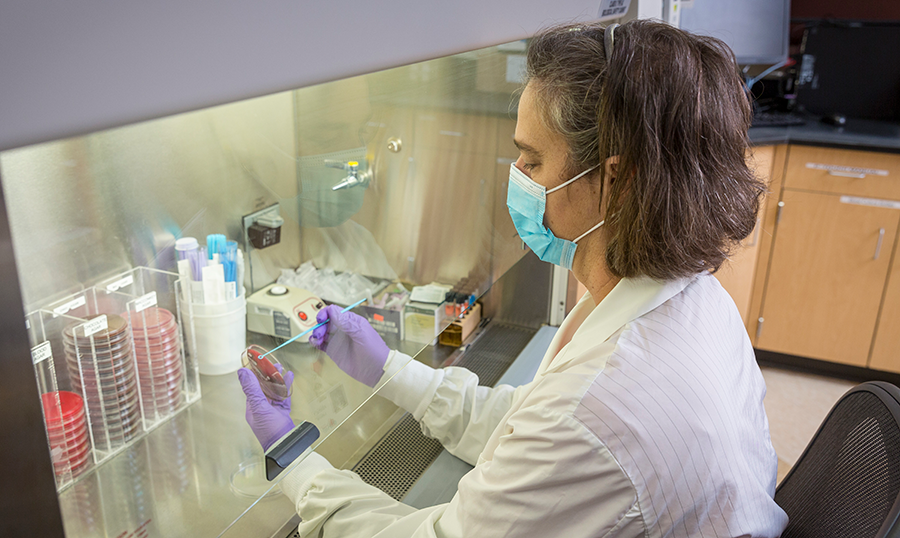 The Margaret Mary Health lab works around the clock to test, analyze and report important results that can help doctors better manage patient care. Nationally accredited by the College of American Pathologists, our lab processes every specimen and blood sample according to the highest standards of quality and accuracy.
If you are in need of a lab test, such as a blood draw or specimen collection, our lab is located at MMH's main hospital campus, no appointment necessary. We offer a comfortable waiting area, individual lab rooms and state-of-the art testing equipment. The results from all lab testing will be sent directly to your physician and are also available to view in your patient portal.
For more information on our Lab services, email Annette Gillman or call 812.933.5138.