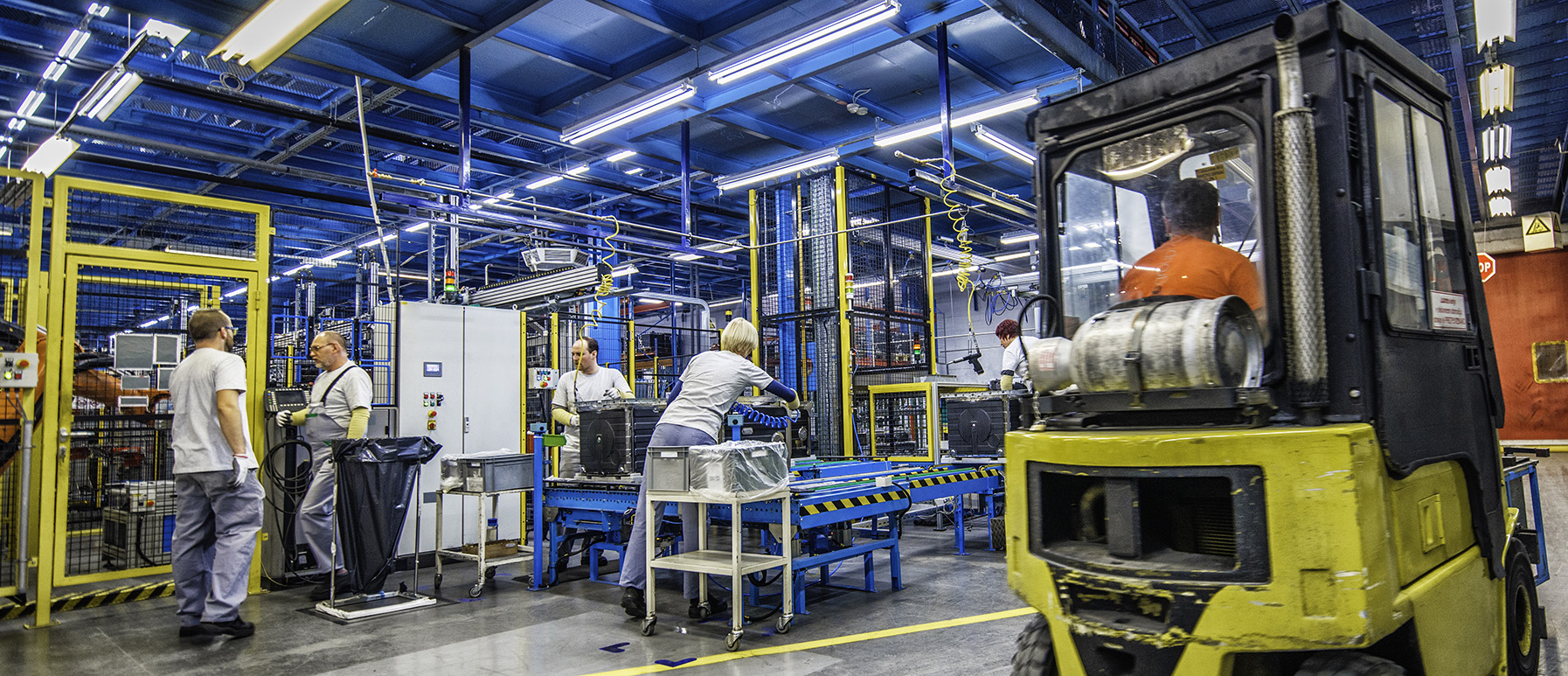 Employment Exams
At MMH, we realize how important it is for employers to hire the right employee for the job. Unfortunately, traditional methods of getting to know candidates - resumes and interviews - only provide limited information. The purpose of employment exams is to determine if employees can safely perform the physical demands and essential functions of the job. We offer a variety of employment exams, including pre-employment/post-offer, fit for duty and return to work.
Our employment exams can be customized based on the competencies required for each job, however they often include a review of the candidate's medical history, a medical exam and an evaluation of functional tasks. Not only can employment exams decrease injuries and increase productivity, they help ensure you hire the best person for the job the first time.
Substance Abuse Testing
Substance abuse testing is key to workplace safety. Some companies have aggressive Drug-Free Workplace programs, while others test either on-hire or as needed for reasonable suspicion or post-accident. Offering both regulated and non-regulated testing, the goal of our Occupational Health team is to create a drug and alcohol testing protocol that best meets your company's needs while complying with state and federal regulations.
Substance abuse testing can be completed on a variety of specimen samples, but we utilize hair, urine, blood and saliva tests. The most commonly used method is urine testing because samples are easy to obtain and can be tested quickly. Depending on the method that best meets your needs, we offer both instant and lab-based tests.
Drug-Free Workplace Resources
Substance Abuse and Mental Health Services Administration
The Drug and Alcohol Testing Industry Association is a resource for online and in-person training courses for employers.
Drug-Free Workplace Help Line: 1-800-967-5752
Audio Testing
Occupational hearing loss is one of the most common work-related injuries in the United States. The good news is it's also highly preventable. By offering audiometric testing to your workforce, our Occupational Health team can help you protect your employees' hearing. Our staff has completed the CAOHC-approved course to become Certified Occupational Hearing Conservationists. To be compliant with regulatory guidelines, we recommend baseline and annual testing be completed in our sound booth located in our Occupational Health and Wellness Center, however on-site audio testing is also available.
Wellness Services
Healthy employees make for a happier, more productive workforce. That's why it's more important than ever to give your staff the tools they need to assess and effectively improve their overall health and wellness. Our staff can work with you to develop customized wellness services that meet your company's needs. In addition to offering Health Risk Appraisals, which evaluate your employees' perceptions of their health, our professionals can schedule a variety of screenings to help employees understand their risk for health conditions like heart disease and diabetes. Our most common screenings include cholesterol, blood pressure, blood sugar and BMI analysis.
Of course, an important part of any successful wellness program is education. Whether your employees need assistance with weight loss, exercise or stress management, our Occupational Health team can provide the resources needed to succeed. Upon request, we can also work with you to design wellness challenges for motivation.
Already using our services?