Occupational Health
Healthier employees make for more productive worksites.
Email A Question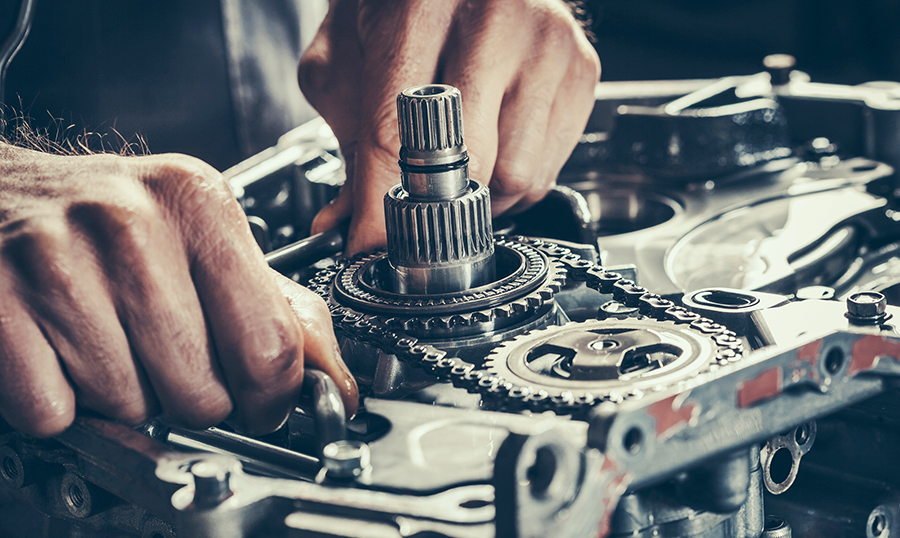 Hours and Location
Our occupational health services program provides businesses and organizations with a full-range of health care services designed to help control costs and improve their employees' health. Our dedicated team of professionals can help design a customized plan to meet the health and wellness needs of your organization.
Margaret Mary Occupational Health & Wellness Center
1051 State Route 229, Batesville, IN 47006
Phone: 812.932.5105
Monday: 7:30 a.m.-6:00 p.m.
Tuesday-Friday: 7:30 a.m.-4:30 p.m.
Services:
Regulatory Exams (DOT, FAA, Firefighter)
Employment Physicals
Respirator Clearance and Fit Testing
Substance Abuse Testing (Drug and Alcohol)
Audiograms (CAOHC Certified)
Immunizations
Work-Related Injury Care
Travel Medicine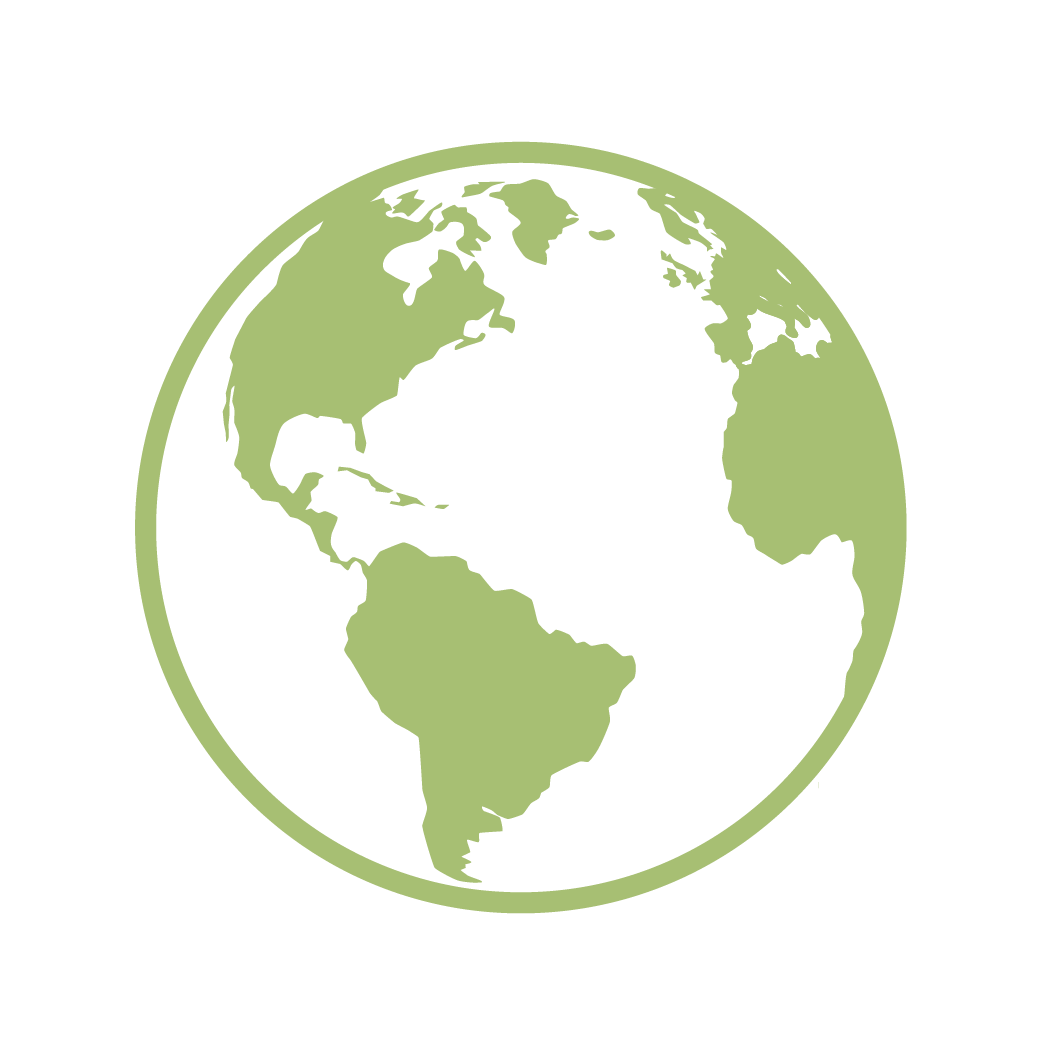 Travel Medicine
As an increasing number of employees travel overseas for business and recreation, it's more important than ever for companies to protect their staff while abroad. A good travel medicine program is about more than getting the necessary immunizations required for travel.
Because health risks vary by country, our travel health specialists work closely with the Centers for Disease Control and World Health Organization to provide employers with a comprehensive, destination-specific consultation. In addition to providing all necessary vaccinations and medications, our staff can help prepare travelers for a variety of unexpected health and safety concerns, ranging from what foods aren't safe to what areas to avoid. Consultations are recommended several weeks in advance of the trip. At MMH, our travel medicine services are available for all international trips, whether business or recreational.
MMH is also a registered yellow fever vaccine center.
Already using our services? 
Occupational Health Doctors