Orthopaedics
Living a pain-free, active lifestyle is one of life's greatest pleasures.
If you suffer from conditions that affect your mobility and range of motion, our orthopaedic professionals can help. Orthopaedics is the branch of medicine concerned with the prevention and correction of disorders, injuries and diseases of the bones, muscles, ligaments, tendons and related tissues.
Our orthopaedic surgeons are experts in diagnosing and treating conditions that affect the use of the knees, hips, shoulders, elbows, wrists and fingers. They treat patients with work and sports injuries, as well as those resulting from the aches and pains of age. Following many orthopaedic procedures, rehabilitation is often required to help you build strength and fully recover.
Whether you're a competitive athlete or simply feeling the aches and pains of age, our orthopaedic surgeons and staff can care for your bone and joint health.
"I've had no pain since then. It's just amazing."
Kevin Menchhofer, Hip Replacement Patient
Common Orthopaedic Services
Total Joint Replacements for the Knees, Hips and Shoulders
Joint replacement surgery is a very effective way to eliminate joint pain, help improve mobility and treat advanced arthritis. You may be a candidate for a joint replacement if you have severe pain, stiffness, limping, muscle weakness, limited motion and swelling. During a joint replacement, a prosthesis is used to replace the damaged cartilage and any bone loss.
Shoulder/Knee Arthroscopy (Rotator cuff repairs, Meniscus repairs, ACL reconstruction)
Arthroscopy is surgery that uses a tiny camera called an arthroscope to help surgeons examine and repair the tissues inside or around your joint. Because smaller incisions are used during an arthoscopic procedure, patients typically experience less pain and a shortened recovery time.
Fracture Care
A fracture is a broken bone. A bone may be completely fractured or partially fractured in any number of ways, including crosswise, lengthwise or shattered. During a bone fracture repair, the surgeon will use metal screws, pins, rods or plates to hold the bone in place.
Hand/Wrist Surgeries (Carpal tunnel surgery, Trigger finger surgery, Ganglion cyst removal)
We understand a hand injury has the potential to significantly affect your quality of life. From repairing traumatic injuries to treating repetitive motion injuries and arthritis, our orthopaedic specialists have the training and experience necessary to restore your hand and wrist function.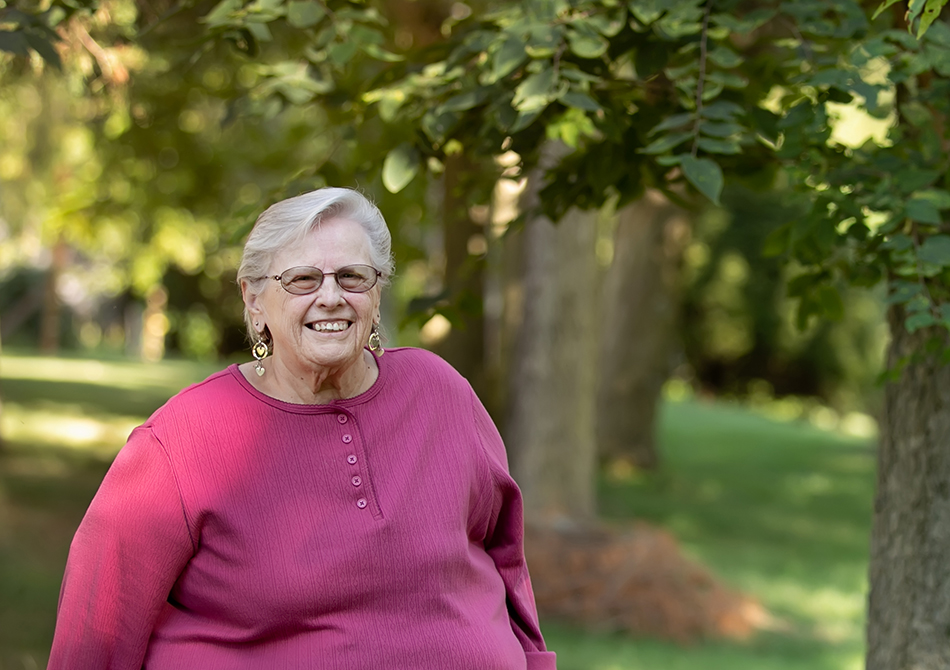 Without a doubt, I would do it again.
"When I woke up, I could immediately tell the pain was gone. My care was great, and Dr. McDonald was thorough, caring and personable."