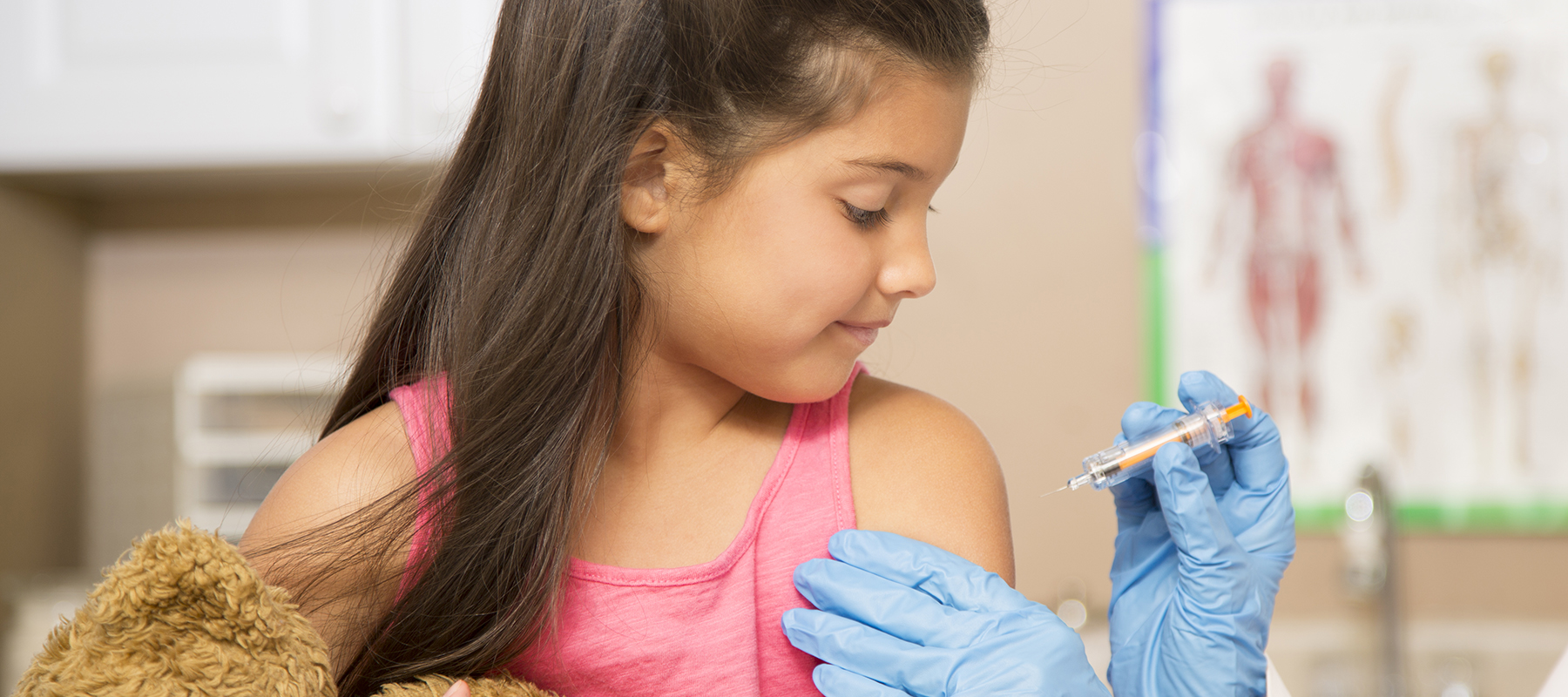 Office Hours: By Appointment Only
MMH Occupational Health and Wellness Center
1051 State Route 229, Batesville, IN 47006
Phone: 812.932.5105

Monday-Thursday: 8:00 a.m.-5:00 p.m.
Friday: 8:00 a.m.-3:30 p.m.
Childhood Immunizations
If you're unsure of which immunizations your child needs, our staff is here to help. All recommended childhood vaccines are available at our clinic. Vaccines are given on a routine schedule: 2 months, 4 months, 6 months, 12 months, 15 months, 18 months, age 4-6 years, 11 years and 16 years. For children 17 years of age and younger, consent must be provided by a parent or legal guardian. Please bring your child's personal immunization record with you or immunizations may not be able to be given. Flu shots are available to children during flu season. For more specific information about immunizations or the recommended immunization schedule, visit www.cdc.gov.
Adult Immunizations
An adult is anyone 19 years of age or older. Vaccines may also be available for international travel. To find out which travel vaccines are needed, a consultation may be scheduled with one of our travel health specialists by calling 812.932.5105. Below is a list of more common vaccines, although it is not inclusive.
Hepatitis A
Hepatitis B
Human Papillomavirus (HPV)
Influenza (Available during flu season)
Measles, Mumps, Rubella (MMR)
Meningococcal
Pneumonia
Rabies
Shingles
Tetanus/Diphtheria/Pertussis (Tdap)
Typhoid (Oral)
Varivax (Chicken Pox)
Yellow Fever
Insurance
Immunizations are typically covered by insurance, however it is important you find out what your eligibility and coverage is with your carrier. Please contact your insurance company to verify coverage limitations. Immunizations are billed as "preventative" and may be covered under the wellness category of your insurance plan.
Free Vaccine
Free vaccine is available to children 18 years and younger who meet eligibility requirements for the Vaccine for Children program, including:
Having any form of Medicaid
Having no health insurance
Having insurance that does NOT cover vaccines (this does not include insurance plans requiring you to meet your deductible first)
Free influenza and Tdap vaccines may be available to adults 19 years and older who are either uninsured or underinsured. This does not include those who are Medicaid-eligible or those on high-deductible plans. Additional vaccines may be available on a limited basis.
Already using our services?