Rehab Services
By providing one-on-one therapy and access to the latest technology, our therapy team is well equipped to help you reach your goals and get back to living life to its fullest. Our rehab services include physical therapy, occupational therapy and speech therapy.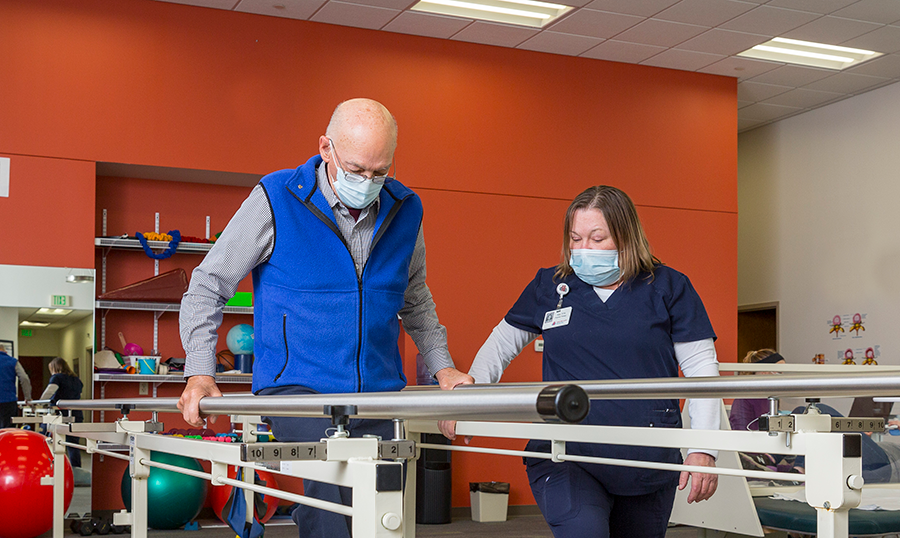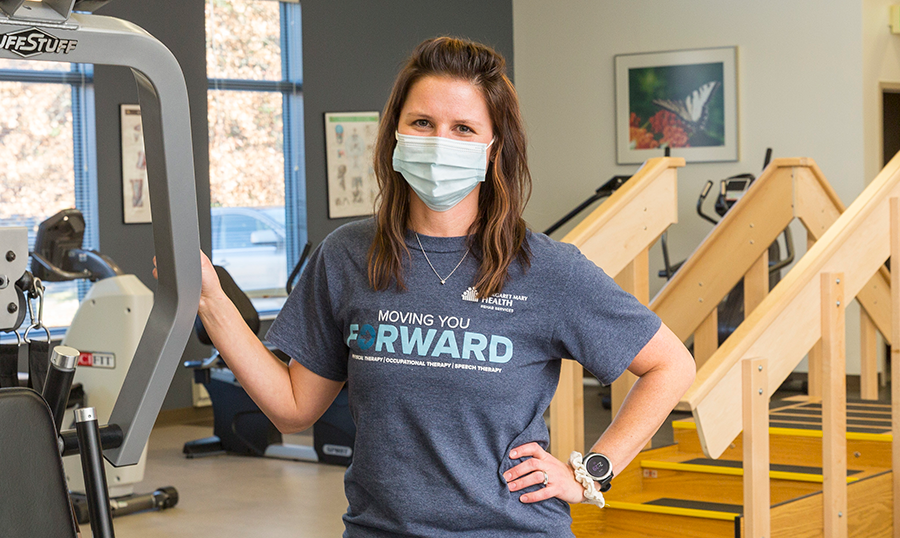 Rehab Center Facility Tour
Here's what you can expect to find when you visit our rehab center. Take a virtual tour of our beautiful, state-of-the-art facility.
Carousel content with 3 slides
Testimonials
An Amazing Therapist
"Robin is an amazing therapist. She has so much knowledge, conveys empathy and is professional, yet friendly. I feel comfortable with her and super confident in the treatment plan. I can't wait to go back!"
- Actual patient feedback from MMH patient experience survey, 2022
Testimonials
Achieving Goals
"My therapists were very helpful in guiding me in exercises to help me achieve my goals."
- Actual patient feedback from MMH patient experience survey, 2022
Testimonials
Utmost Respect
"I love physical therapy here. I've been here several times, and I get the utmost respect and care. I was not walking well today, and they made sure I was able to get in my car. I'm so blessed to be a part of a great team."
- Actual patient feedback from MMH patient experience survey, 2022