Pediatrics
Incredible kids deserve incredible care tailored to suit their needs.
Margaret Mary Health offers pediatric services inside our hospital, as well as at our Brookville location. Now accepting new patients, our pediatricians care for children from birth to young adulthood.
In addition to providing preventative care like well checks and sports physicals, our pediatricians also diagnose and treat a variety of conditions ranging from ear infections and asthma to ADHD and behavior problems. New moms can also expect to see our pediatricians following delivery as they are part of a physician team that provides newborn care in our maternity unit.
Schedule An Appointment
Appointments are available Monday - Friday at our Batesville location and Tuesday, Wednesday and Friday at our Brookville location. To learn more or to schedule an appointment, call 812.933.5018.
During a typical appointment, you can expect your pediatrician to do the following:
Complete a physical exam
Make sure your child meets milestones in growth, skills and behavior
Diagnose and treat any illnesses, infections or injuries
Provide tips on nutrition, fitness and safety
Make sure your child receives all necessary vaccines
Answer any questions you might have about your child
Refer you to specialists if needed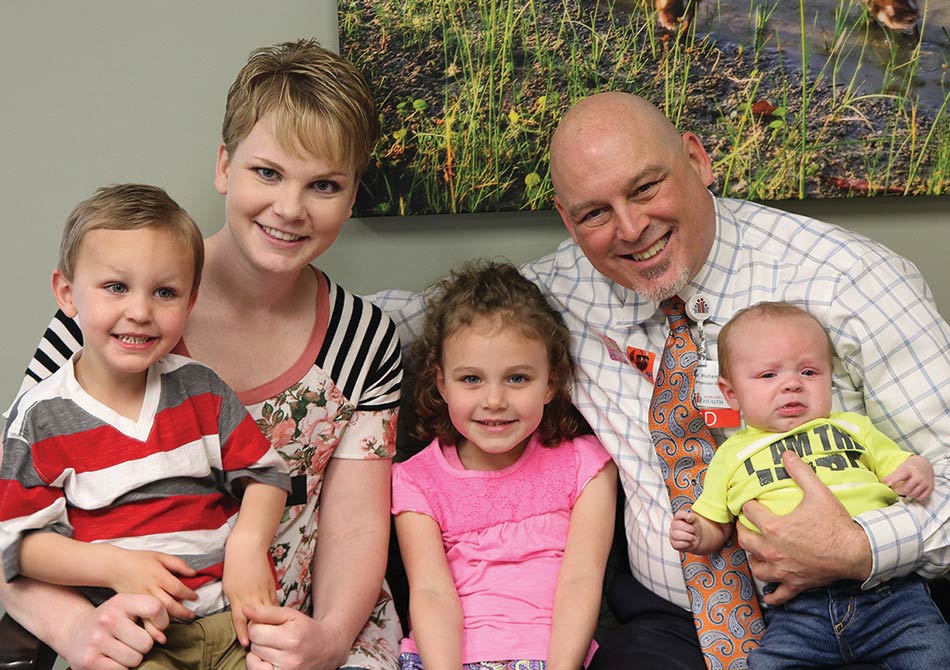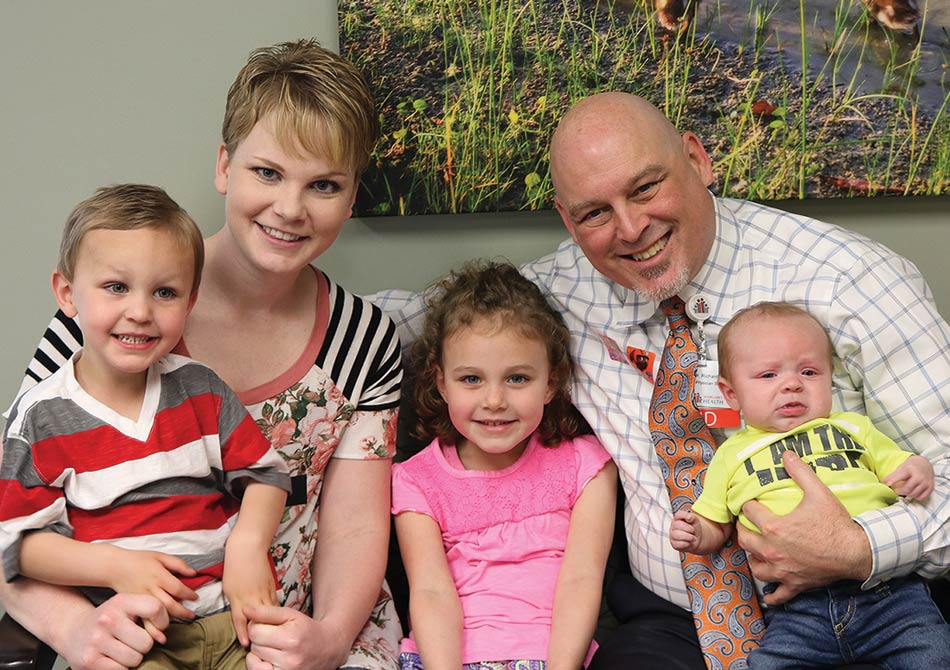 Incredible Pediatric Care

"Each interaction has been very positive and pleasant. Dr. Turner is knowledgeable and takes his time with us. I never feel rushed like I've felt at other places."
In partnership with Riley Children's Health, MMH is proud to be an Early Evaluation Hub for Autism and developmental delays. To qualify, children must be between 18-42 months old and have a referral from their primary care provider.
During the two-hour appointment, children receive a physical exam and participate in several child play and interactive activities. Once the evaluation is over, the parent or caregiver will receive the child's diagnosis. If the child is diagnosed with autism, a care coordinator is available to answer any immediate questions.